---
Read the Anxiety Dreams album review published on Louder Than War:
by andy brown
---
About Ox.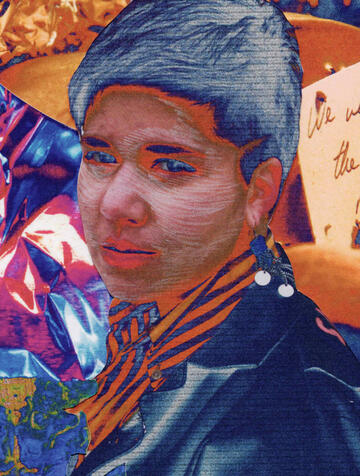 Ox. Sanchez is the musical dimension of non-binary, mixed-race, multidisciplinary artist, Sierra Sanchez. Based in Providence, Rhode Island, Ox. Sanchez is a multi-instrumentalist, vocalist, and producer who creates experimental electro-pop in
their bedroom studio.

Their debut album, Anxiety Dreams, will be released on April 30th under Sanchez's label, Vigorous Blinx Records.

Pronouns: they/them/theirs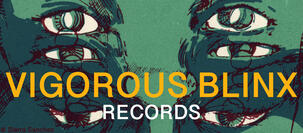 Organizations
Though hardly a comprehensive list, here are a few organizations and artists who support Black lives, and LGBTQIA+ folx in the United States.

Trans women of color are disproportionately affected by anti-trans violence, are at a higher risk of experiencing homeless and poverty, and often are ostracized by family at an early age. Utilizing the links below as starting points, read about the experiences of Black Trans people, donate to their crowdfunding campaigns, volunteer, and reach out to representatives in your home state or city to advocate for anti-racist policy.
Ox. Sanchez handles almost every step of the creative process, from writing and recording, to art and marketing. If you like what you hear, contribute to their paypal so Ox. can create more music!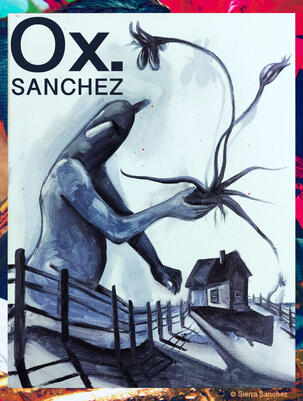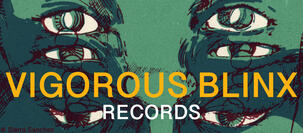 © Sierra Sanchez